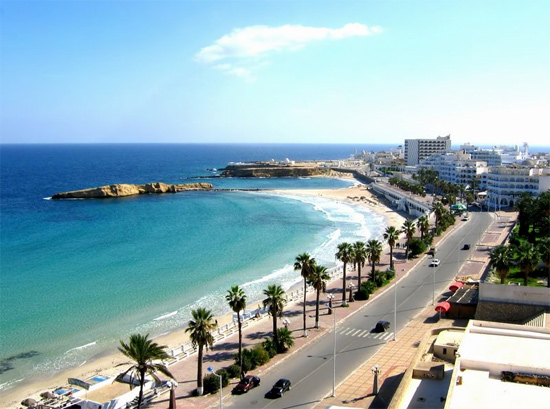 Sending gifts to Africa has become easier than ever before. Thanks to international gift delivery company Giftbasketsoverseas.com you can now send gifts to almost every destination in Africa, including Tunisia, the smallest country situated in the North.
Bordered by Algeria to the west, Libya to the southeast and the Mediterranean Sea to the north and east Tunisia is almost 165,000 square km (64,000 sq mi) in area, with an estimated population of just under 10.7 million.
Send gifts to Tunisia for your friends, family members or business associates on any special occasion or just because. Giftbasketsoverseas.com will deliver your best wishes along with numerous gourmet gift baskets, healthy  fruit baskets, gorgeous flowers, exquisite wine gift baskets, sweet gourmet gifts, tea coffee gifts, and many other gift ideas to Tunisia for any taste and budget.
For more gift ideas to Tunisia please visit www.giftbasketsoverseas.com!